2022-06-16
【Revisit the Design Dialogue for Korea - Design Redefines Dimensional Adventure】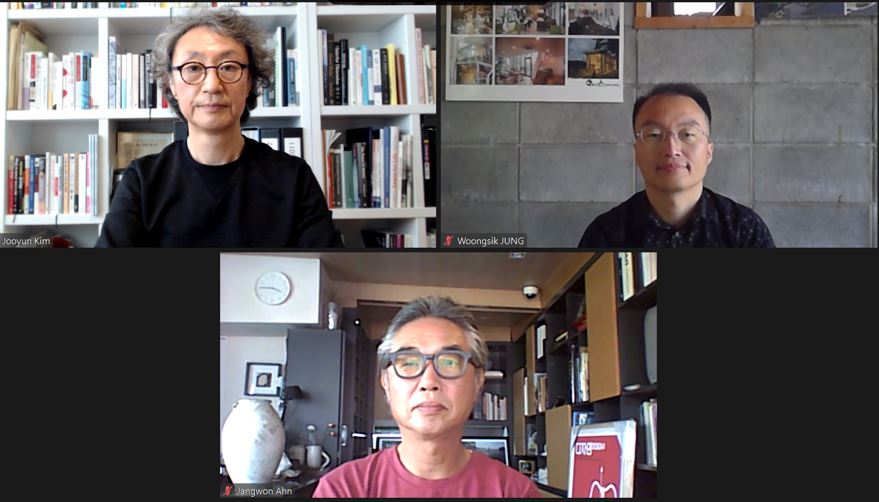 Thank you for the support and participation to the Design Dialogue series in May and June!
At the online design dialogue for Korea, moderataed by Jooyun KIM, Woongsik JUNG and Jangwon AHN from the DFA Design for Asia Awards further elaborated their creative concepts behind their winning projects, as well as the interrelationship among design, landscape and experience.
Review this inspiring Design Dialogue and all previous episodes at our official channels if you missed the live broadcasts!