2022-06-14
【Revisit the Design Dialogue for the Mainland - Design Redefines Traditional Culture】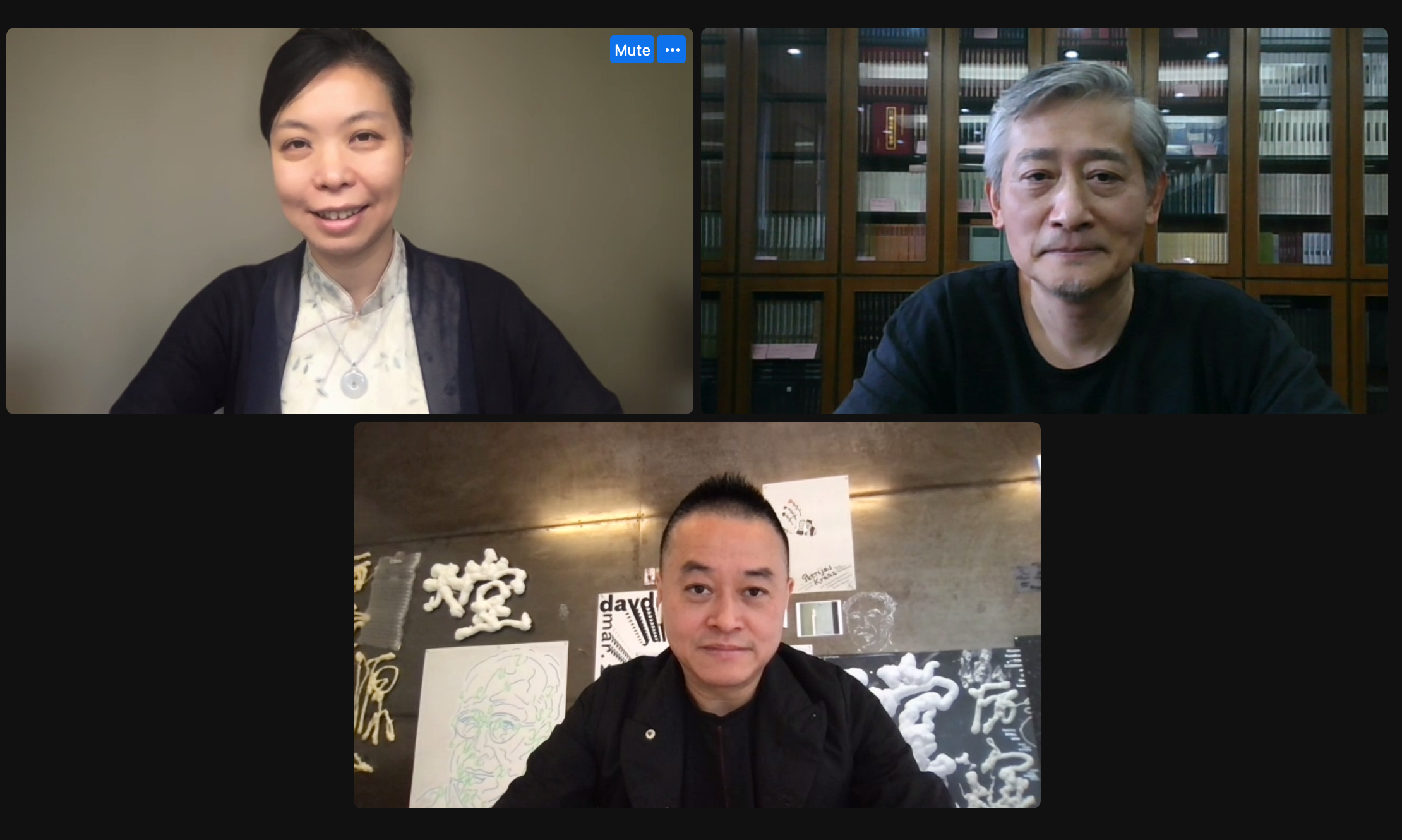 Thank you for the support and participation to the Design Dialogue series in May and June!
At the online design dialogue for Mainland, moderated by LIN Cun Zhen, the DFA Design for Asia Awards winners JIANG Song and Jumping HE shared their views on the influence of traditional culture and trend in design.
Review this inspiring Design Dialogue and all previous episodes at our official channels if you missed the live broadcasts!
Video Gallery of DFA Awards:
https://dfaawards.com/en/video_gallery/
YouTube Channel:
https://www.youtube.com/watch?v=PaItQE0u82U