2020-12-21
Design Steers ‧ DFA Awards 2020 Online Showcase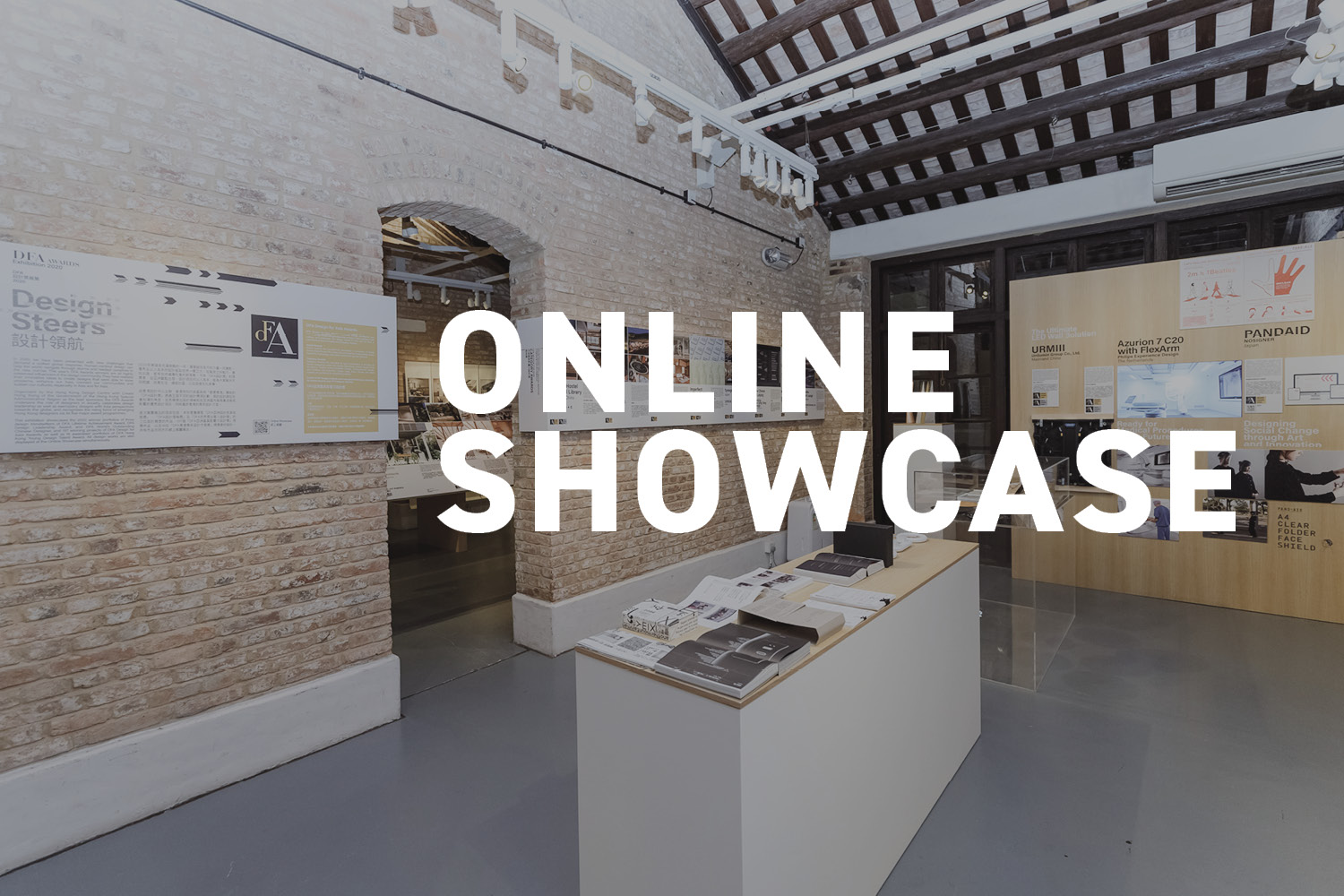 Missed the DFA Awards exhibition held at 7 Mallory Street?
You may now visit, at anytime, anywhere, the Online Showcase which continues to present the winning projects and winner portfolios of DFA Awards 2020.
At Online Showcase, you may also check out the highlighted videos featuring the design stories behind by the winners.
Visit now and explore how design steers in this challenging time to solve problems, enhance our lives, connect our communities and sustain our cultures.
Online Showcase: https://dfaawards.viewingrooms.com/