2021-03-15
[Design Steers ‧ Reshape Future – DFA Design for Asia Awards 2021 Call for Entry]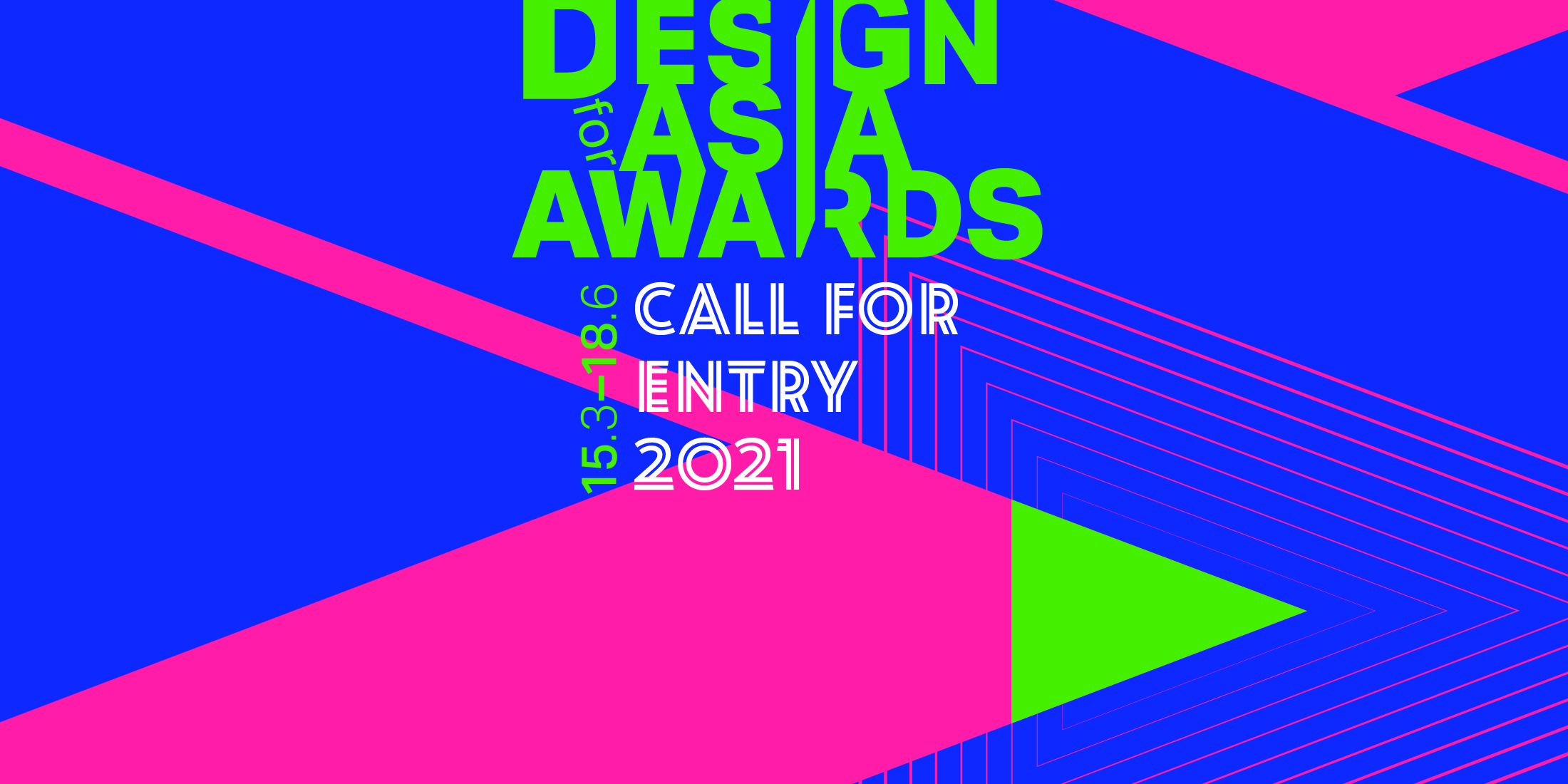 As the global pandemic reshapes every aspect of our lives, it greatly accelerated the trends of digitalisation as well as innovation across all industries; more human-centred solutions were generated by using the power of design thinking to help people from all walks of life adapt to the new normal.
Submit your humanistic design projects to DFA Design for Asia Awards 2021! The Awards opens for global online submission from 15 March 2021. The number of categories in four design disciplines has expanded from 23 to 24 this year.
Save 50% on the entry fee by making their submissions on or before 30 April 2021 (Hong Kong Time).
Date: 15 March - 18 June 2021
Entry fee: HK$2,000 per entry
Promotion: 50% off on entry fee on or before 30 April 2021 (Hong Kong Time)