2018-10-23
Winners are unveiled!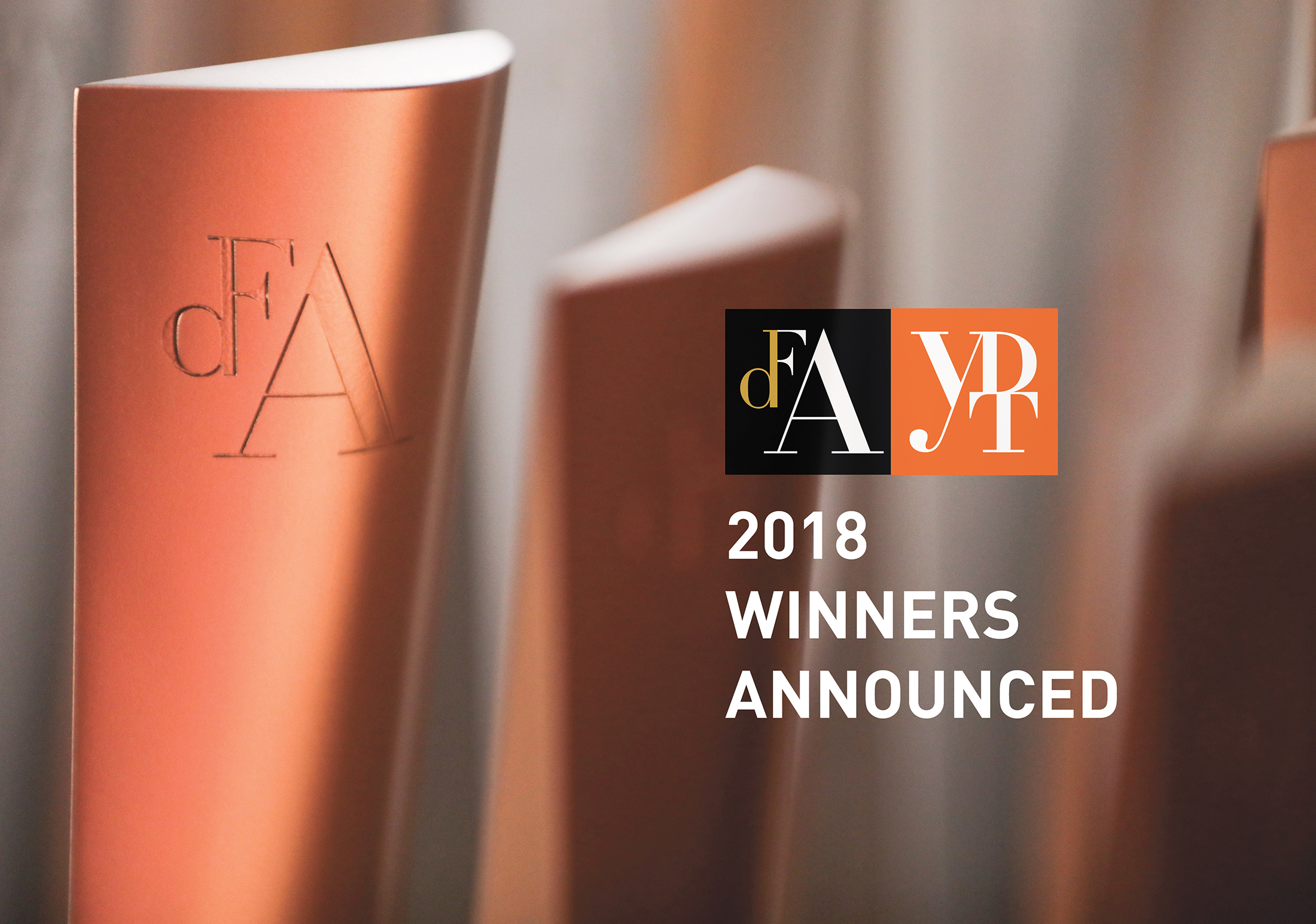 Congratulations to all winners!
The 2018 edition of the DFA Awards continues to recognise impactful and outstanding designs with Asian perspective. This year DFA Design for Asia Awards conferred 187 projects and DFA Hong Kong Young Design Talent Award bestowed 13 out of 16 winners with financial sponsorships to further their practices.
For more information about DFA Design for Asia Awards 2018 winners, please visit: https://dfaa.dfaawards.com/winner/
For more information about DFA Hong Kong Young Design Talent Award 2018 winners, please visit: https://ydta.dfaawards.com/winner/