2020-10-30
DFA Awards 2020 Winners Announcement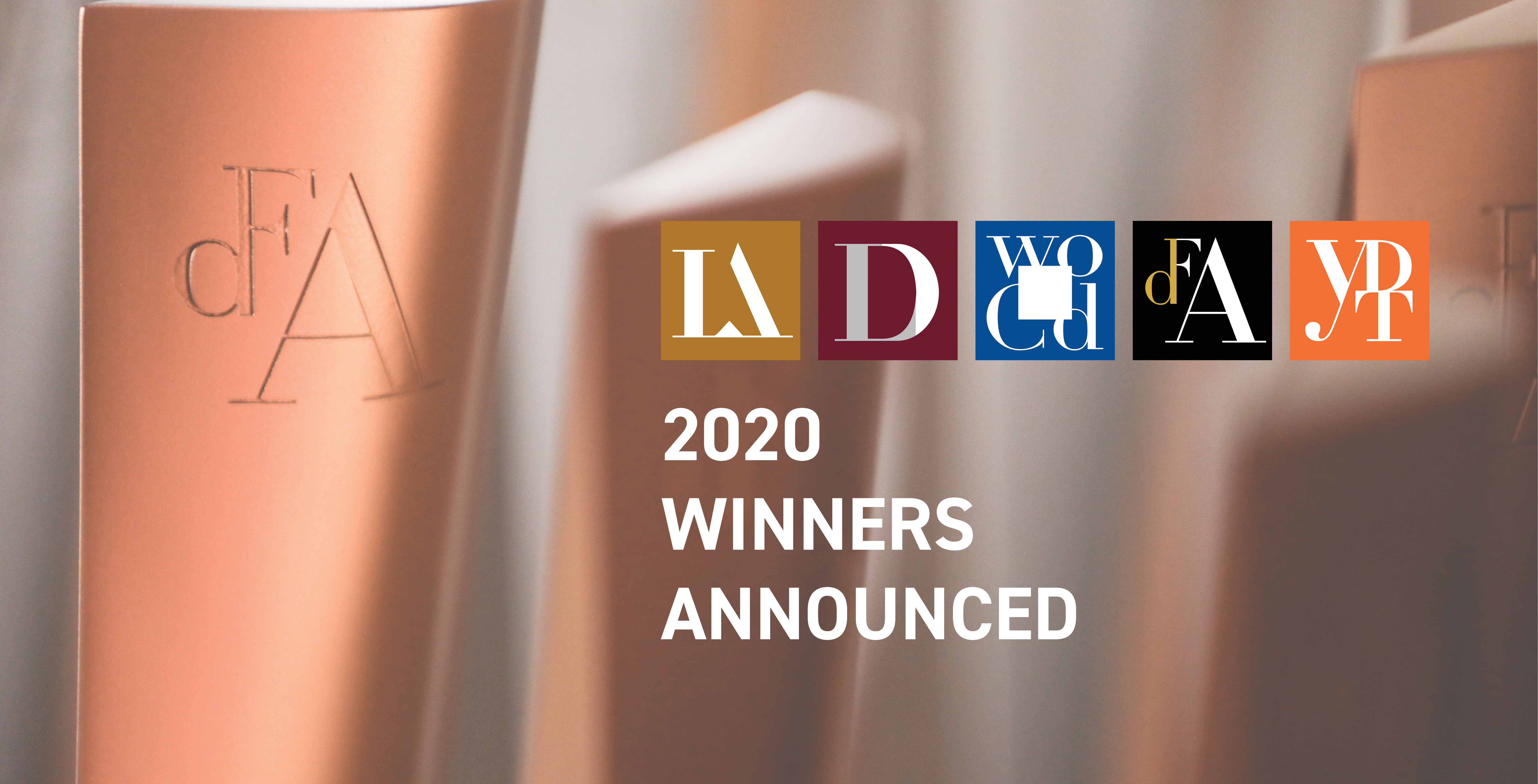 Today, DFA Awards is pleased to announce its recipients for the 2020 edition! Design excellence helps to enhance people's quality of life, market competitiveness and social sustainability, thus the DFA Awards has set up different programmes for commending the most influential designers and projects in Asia and for Asia.
This year, the DFA Awards 2020 recognises 3 design trendsetters by giving them the highest and the most prestigious honours and acknowledges 197 design projects and 16 young Hong Kong designers for their extraordinary contributions to the design community.
Congratulations to all winners again and special thanks to our judging panel members for their supports to the DFA Awards this year!