2022-11-23
【DFA Hong Kong Young Design Talent Award 2022 | Result Announcement】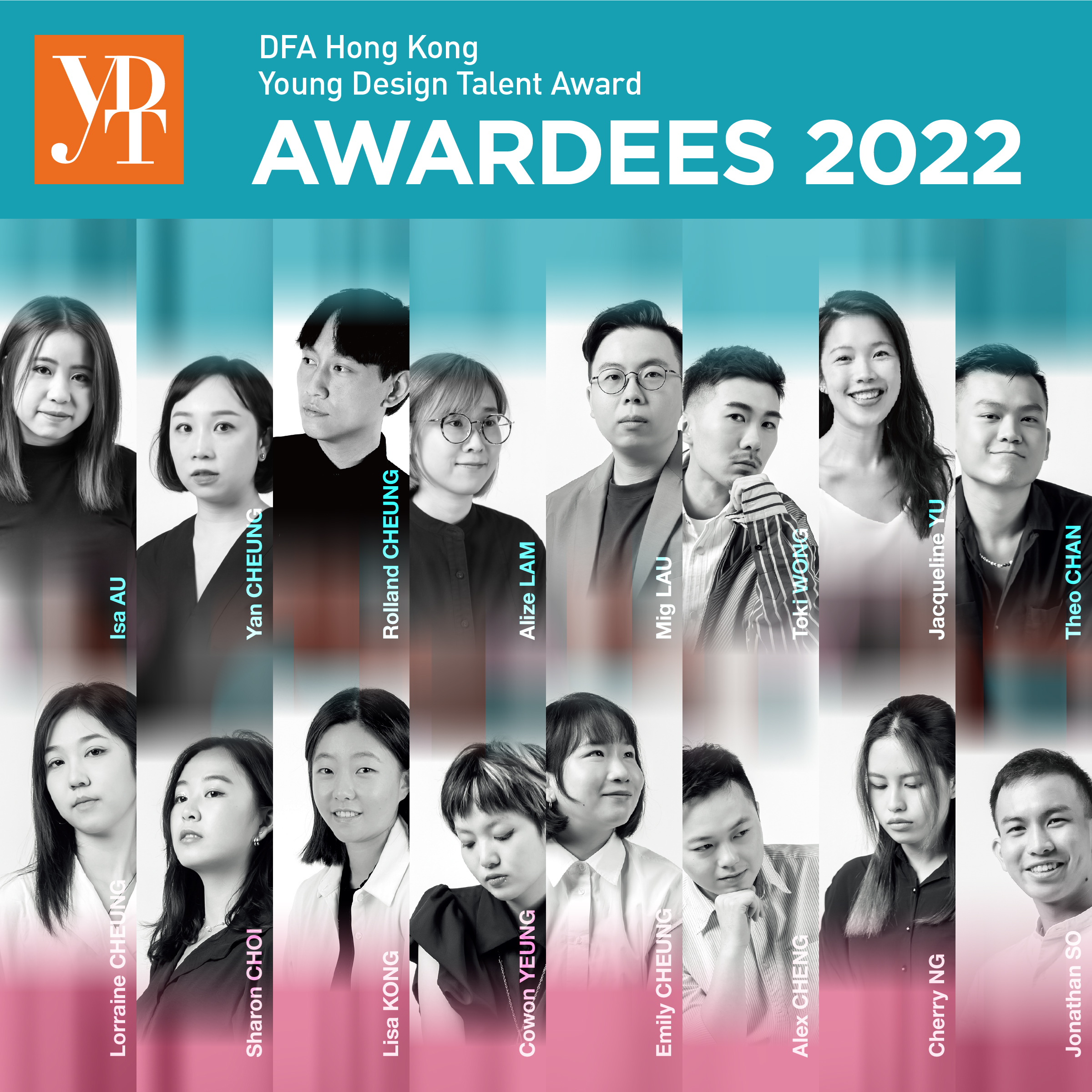 We are thrilled to announce the results of DFA Hong Kong Young Design Talent Award 2022. 16 young designers, selected by a professional judging panel, who demonstrated expertise in their professional realms and equipped with outstanding design techniques across different disciplines. 13 awardees will receive a total grant of up to HK$5,000,000 to work or study abroad so as to gain more practical experiences and cultivate their global vision. These not only aid them in developing their career, but also making contributions to the Hong Kong creative industries in the near future.

Congratulations to the awardees! We truly appreciate the efforts all judges have contributed to the award. Click here to view the awardees list: https://ydta.dfaawards.com/en/winner/

Stay tuned to know more about each awardee via our social platforms in the coming days!