2022-06-07
【Revisit the Design Dialogue - Design Redefines the Way Forward】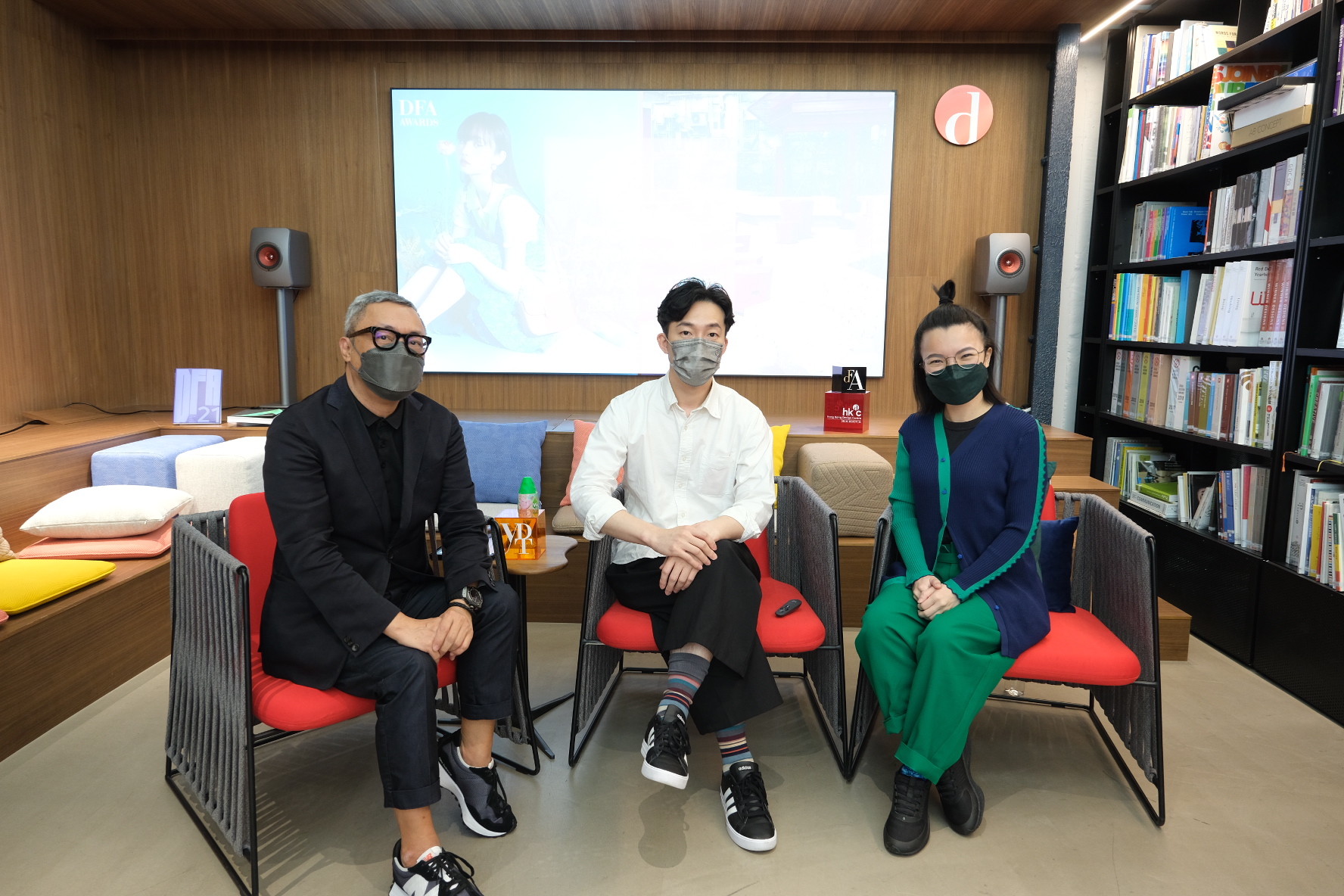 Thank you for the support and participation to the Design Dialogue series in May and June!
At the hybrid design dialogue themed "Design Redefines the Way Forward" on 7 June, with Tommy Li as the moderator, the DFA Hong Kong Young Design Talent Award winners Ricky Lai and Arto Wong shared their journey as Hong Kong designers and how to propel the design ecosystem forward.
Visit the DFA Awards channels to review these notable Design Dialogues!